May 4, 2022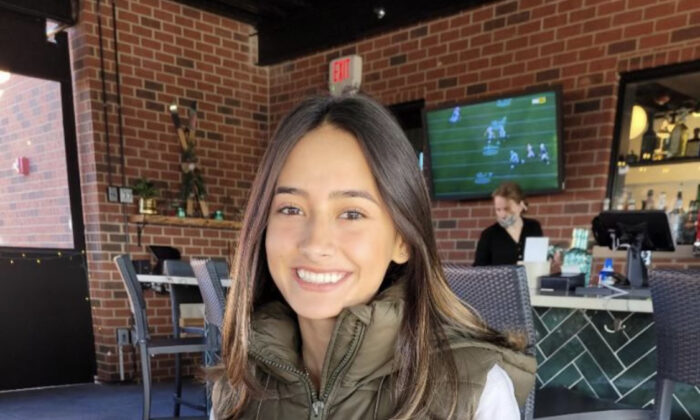 (Left, Diamond Puentes)
Please send links and comments to hmakow@gmail.com
Will someone help this girl sue the bastards at Union College in Schenectady NY?
I hope she takes them to the cleaners.
A pre-med biology and Spanish language student of Union College in Upstate New York was un-enrolled and given 3 days to pack up and leave for refusing to get a COVID booster shot, after she experienced serious adverse reactions from a second Pfizer vaccine jab.Diamond Puentes values her education a lot, she is a first-generation student who comes from a low-income household and was on an academic scholarship.
"I had no prior health issues before the vaccine. After getting it, I had side effects immediately. I ended up in the ER and I continue to have symptoms since then. And so when the school mandated the booster, I was reluctant to get it. I sent the school out an email letting them know my concerns: 'I ended up in the ER, I'm still sick from it.' I sent my paperwork from the ER, they denied that. I talked to my doctor, my doctor told me it was 'ill-advised' [to get the booster], nothing that I was saying was going to be accepted by the school," Puentes told The Epoch Times, audibly distressed.
"I've just been expelled. I've been unrolled from classes, not permitted on campus anymore. I got kicked out of housing," she added.
https://www.theepochtimes.com/union-college-student-booted-for-rejecting-vaccine-booster-after-having-serious-side-effects_4443554.html?utm_source=News&utm_campaign=breaking-2022-05-04-2&utm_medium=email&est=txuLUUIfUt3aggIL2WUMitkL0n8FXkN8%2F18BZXGRJgmhu6FAhmm9NtkxMPo%3D
—