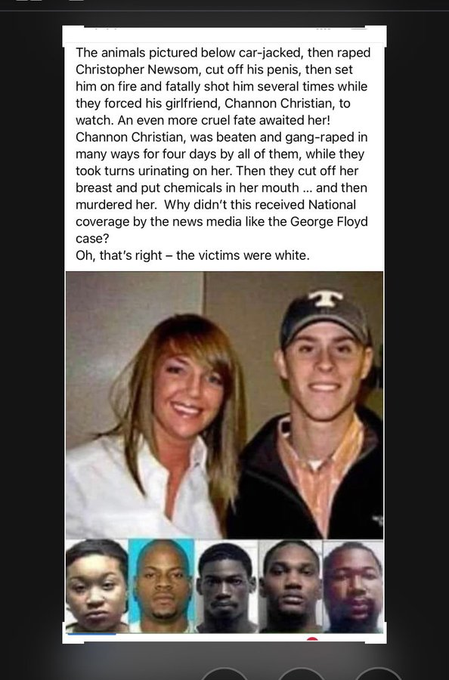 Singapore — Unvaccinated "Hanging On by a Thread"

Source
og zeusire
4 hours ago
Singapore is 85% vaccinated and they're pushing for 3rd boosters to 30 years old and up right now.
The remaining UV are just hanging by the thread. Today, they announced that UV are officially banned from malls and even outdoor eateries in a few days time even though the FV are THE super-spreaders.
Ironically, they're also being told to stay home for self-recovery cause they'd only have mild symptoms even though these tighter restrictions were put in place for "safety" while at the same time fear-mongering people with pseudo covid surges in time for boosters rollout.
They continue to persistently remind the whole nation go take their jabs and go for more booster jabs for the extra layer of illusive protection even though it's been proven useless.
The immunocompromised here are asked to take it after 2 months and not even 6months?!
Even though the trial was never done on sick people?! There was never even a trial done for boosters!
Israel and Iceland were the first to fail this rushed vaccine program miserably. This "miracle jab" does NOT prevent transmission, neither severe diseases, nor deaths. All that BS promises been thrown out of the window long ago. We're already having more FV deaths now.
Docile sheep can't see that cause they don't look beyond the local MSM statistical charts and numbers. They still think that mortality rates are kept low because of vaccination. They would have otherwise recovered naturally even without, if they were healthy to begin with. They'd always lump the UV and partially vaccinated together daily to confuse and blur the lines, and even when they die within 2 weeks of vaccination, they'd be counted as UV.
On one end they keep reminding the FV it's not "deadly" as long as you're vaccinated.. while on the other, they keep taking away more and more basic rights now called "privileges" for UV to "reward" the FV with their carrot-stick strategy.
Especially with travel promises. These docile sheep never learn and they fall for it every single time and get screwed over whenever it's time to claim their reward after being duped to take the shot and that travel bubble would pop.
Every week since last month, they'd open up boosters to lower and lower age groups and ultimately, they want to reach the children early next year, even year end if possible. We started to ignore WHO early on and mixed vaccine brands like a cocktail party and giving them to age groups that were never approved.
Also fudging covid numbers with more and more weekly antigen rapid and PCR tests that long proven to only create high false positives.
These "gold standard" PCR tests are going to be officially recalled by CDC year end 31 Dec 2021 but we're still using them for testing daily for BOTH the UV and FV and also increasing "covid deaths" as when the need arises while hiding and omitting ALL vaccines deaths throughout this entire theatrics for the pandemic.