September 26, 2021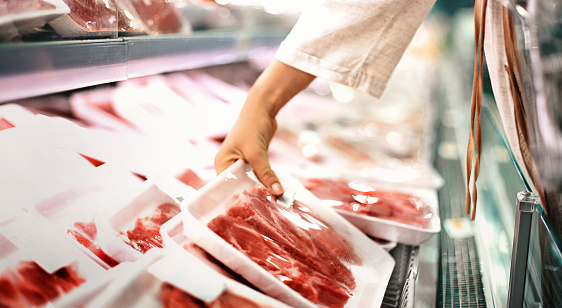 COVID-19 in Canada: Alberta threatens rule-breakers with $100,000 fines, Canada 'well prepared' for large-scale vaccine distribution. Alberta is also temporarily adding 700 more peace officers who can enforce public health rules in the province.
Last week, Alberta introduced 20 pages of regulations covering how many feet Albertans must stand apart, how many house guests they can have (none), and forbidding them from congregating in groups indoors. Winter is coming.

"This pandemic has nothing to do with health and everything to do with controlling the population." — Letter from an Alberta Nurse
"Do not believe the hype," she continues. "There is no crisis other than a staffing crisis that has been brewing for decades. Despite this, I expect to be terminated in the next three weeks for refusing to get the jab. I am a loyal, reliable employee that has not had a sick day in 2 years, yet I will be terminated."
(Meanwhile Norway says Covid is the common flu, and will treat it as such.) Bubonic Plague in Australia, Ontario and Alberta. Common cold in Florida, Norway and Sweden. What gives? Globalist reach.
Hello,
I am a RN working in a Northern Alberta County with approximately 10,000 citizens. We have had 3 COVID deaths in 2 years. I am personally familiar with 2 of these deaths and both patients had life threatening pre-existing conditions. One of the patients that died was fully vaccinated. The itital PCR test on this patient was positive and the second "rapid antigen" test was negative. These tests are not reliable and even the CDC said they should not be used. This is why there are so many people testing positive yet have no symptoms of illness.
I have also been watching acute care/ICU beds in the region and I agree that there is not a bed crisis.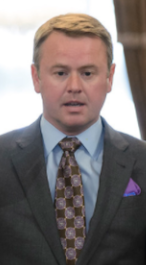 What we do have is a staffing crisis. This crisis is due to an aging population of both patients and staff. We started the year out with 10 doctors in my town. 3 doctors have moved away. 2 doctors are over 70 and are not covering our emergency department anymore. So, we are down to five doctors to work in their private practice AND to cover the emergency department 24/7. To make matters worse, (Health Minister, Tyler) Shandro (left) capped the amount of patients the doctors can bill for on a daily basis. Sorry, but you can't expect these doctors to work for free.
Additionally, our county has a second small hospital that was staffed with 2 doctors and locums. One of those doctors has moved away so the doctors in our area will be forced to increase the patient load from this doctor leaving. The emergency department in this hospital has been closed at different times due to no doctor available to work.
I know of three nurses in our hospital that are over 70. In addition, our hospital administrator is retiring this month and one of the regional managers is retiring Oct 1st.
Do we have a crisis? Yes, we do but it has nothing to do with COVID. The crisis is from aging staff that have not been replaced with younger people. It is a problem of an aging demographic and poor planning by health authorities. During the "Klein cuts" of the 90's, 3 schools of nursing were closed in Edmonton alone. These were never reopened and we have lost 300 nurses a year because of this.
I do not work in emergency but I do work on a unit beside emergency so I can see the coming and going of patients. We are not overwhelmed with COVID patients. The other weekend I worked and went to the ER to speak with the on call doctor. He was not there and the ER was empty. No patients.
I worked the acute unit this week and we had one covid positive patient, double vaccinated. Half of the patients on the unit were double vaccinated.
Do not believe the hype. There is no crisis other than a staffing crisis that has been brewing for decades. Despite this, I expect to be terminated in the next three weeks for refusing to get the jab. I am a loyal, reliable employee that has not had a sick day in 2 years, yet I will be terminated.
In conclusion, let me say that I have purposely infected myself with a COVID positive family member and I did not become ill. This pandemic has nothing to do with health and everything to do with controlling the population.
———
Thanks to John B and Kat for sending this information.

Related-Alberta Hiring "Covid Compliance Personnel" at $18 an Hr.
AHS CEO Caught Spreading Misinformation About ICU Bed Capacity Sep 25 Written By Wyatt Claypo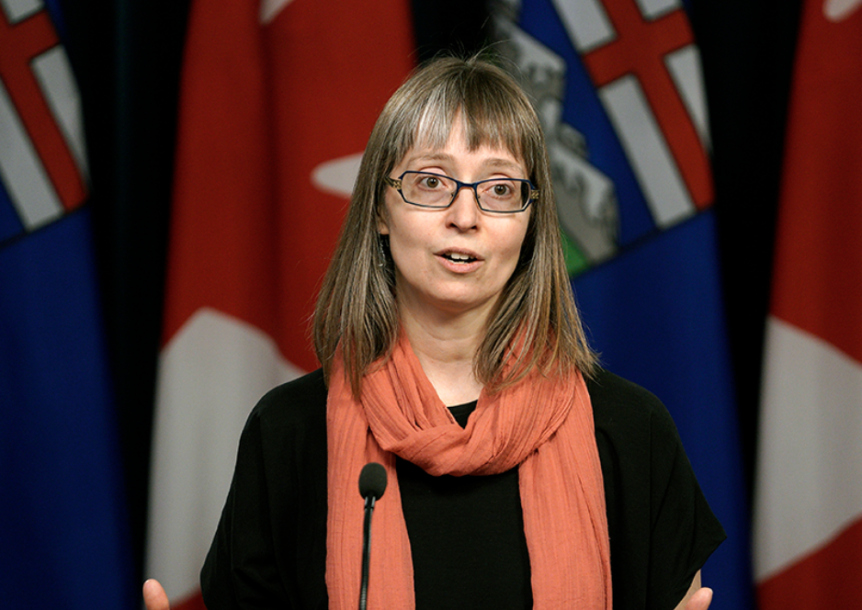 Dr. Deena Hinshaw, Alberta's chief medical officer of health, said she is has heard some "disappointing" reports of Alberta Health Services (AHS) public health inspectors being "criticized" or "verbally abused" while doing their jobs.
Twenty Pages of Brand New Covid Regulations from Deena Hinshaw Include

* Everyone must be masked in idoor public places with a dozen exceptions …see pp 8
* Albertans must remain 2 or 3 meters apart with the exception of their immediate household and … see p. 10
* Everyone must work remotely. No house guests are allowed. p. 11
* No indoor dining at restaurants. Outdoors, only three people allowed at a table. People at different tables may not interact. p. 14
* Indoor group activities like gyms and theatre are banned unless all participants are intimately related. p. 15
Notwithstanding anything in this Order, the Chief Medical Officer of Health may exempt a person or a class of persons from the application of this Order. p. 20

First Comment
Kat Meijer after visiting an Alberta hospital–
I was just sent to get a EKG/ECG done at a lab. My Dr told me not to go to the hospital as they were breaking at the seams and their lab is closed to the public unless you're in hospital. She also said they are almost at the point where triage has to decide who lives or dies.
I went to lab and was turned away as they DONT do STAT tests, and told go to hospital. I was fearful, what if I couldn't get in, my Dr suspected a heart attack. Also I was scared of catching Covid.
When I got there, there was NO ONE in the waiting room! I was brought back into EMERG in less than 10min. To my utter surprise it was dead! There were 4 patients including myself and NONE with Covid symptoms (you can hear everything it was so quiet). There was 1 Dr and 2 nurses.
It was like the twilight zone! My brain wasn't understanding, everything I'd heard and read about suggested that hospitals were overwhelmed and overflowing with Covid patients!
Weirder yet, as I left they asked me to put my phone in my pocket! There were signs all over stating that "Absolutely no pictures or recordings were to be taken in the hospital at all"
We are being lied to! The Fear Mongering from AHS top staff, the Main Stream Media, and our Elected officials, especially Justin Trudeau first telling us, then bribing, then shaming and now Threatening us fellow Canadians to get the vaccine because our health care systems are at max capacity in much of our Nation!
I've gone over my experience several times wondering if it was just that hospital, until I started seeing other people stating the same things about their hospitals. Now I know the truth, and watching this "lady" lie about how many ICU beds and the most we've ever had in ICU ever……. I can't help but to feel ashamed of my countries leaders, and the lies they stand for, and force others to lie for and with them, for whatever the crazy agenda is, that they have and are implementing.
CW wrote-
As an Albertan, I am ignoring the latest round of hysteria from Dr. Deadbeat Henshaw and the Albertan "government". Their recommendations and restrictions mean absolutely nothing to me. My family will not be cancelling Thanksgiving or Christmas or any other gathering because this is all a lie. Only reason there's a crisis in Alberta is because the media and government want one. As the government and media continue to use any reason to force the kill shot on people more and more people are being damaged and killed by the "vaccine". Eventually enough people will have family and friends injured that finally they will realize they've been duped. What's really needed in Alberta and Canada right now is armed and trained militias ready to do battle to preserve democracy. Mainstream media and government need to be removed by whatever means possible to end this insanity.