I am not anti-semitic, I am anti Satan and his children. Revelation 2:9 I know thy works, and tribulation, and poverty, (but thou art rich) and I know the blasphemy of them which say they are Jews, and are not, but are the synagogue of Satan.
July 1, 2021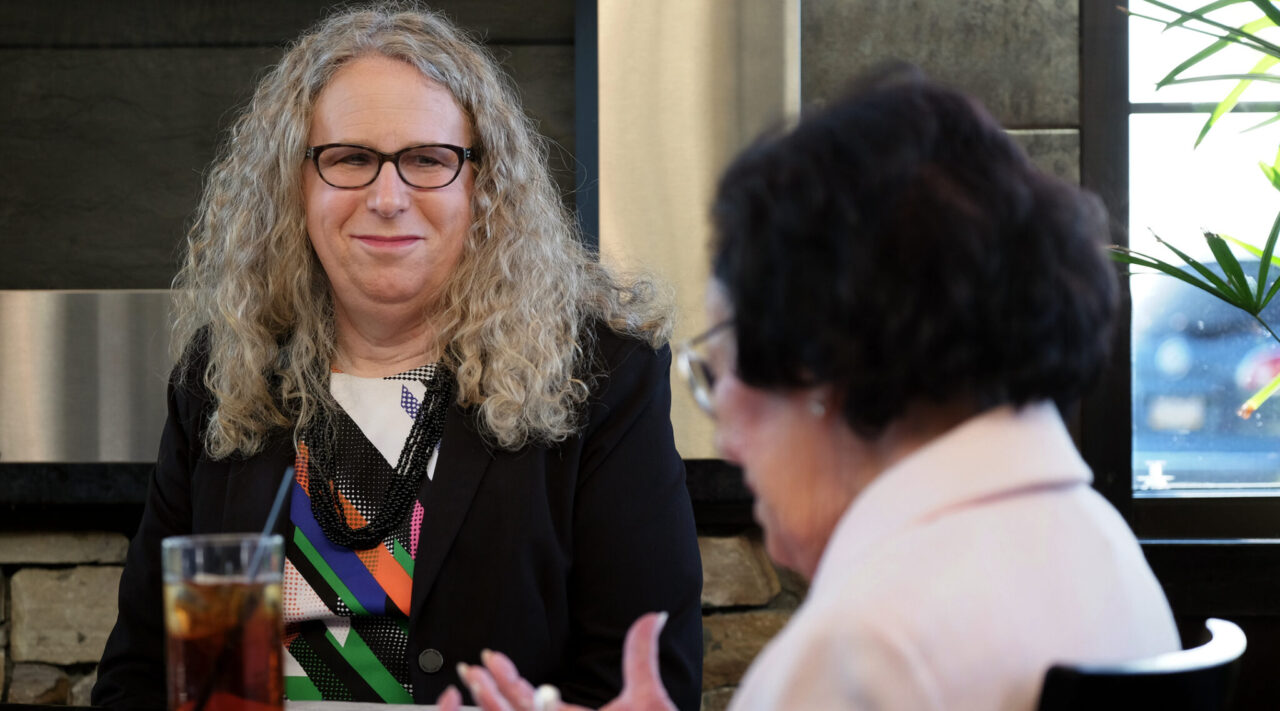 (Assistant Secretary of Health, Rachel Levine)
Let me simplify things for you. Obviously, the issue isn't "white supremacy." The issue is (Organized) Jewish supremacy. How many countries does Organized Jewry (Rothschilds) need? They already have Israel. Clearly from the list below, they have the United States. Apparently they need every country. This is the meaning of "globalism" aka "the New World Order." GLOBALISM  = COMMUNISM = CABALISM = SATANISM = JUDAISM 
They are out to destroy Western Civilization which was based on Christianity, a vision based on everyone fulfilling their Divine potential. They are replacing this with Cabalism (Communism, Freemasonry) a vision based on enslaving, depopulating and dispossessing humanity. This is why the covid scam and lockdowns will never end.  
The promotion of the scamdemic, diversity, homosexuality, feminism, transgenderism, migration, BLM, antifa, migration, cancel culture are all designed to DESTROY the West.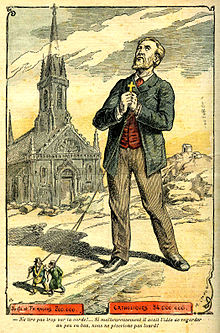 Obviously this is creating antisemitism and would generate a lot more if it weren't for the cognitive dissonance created by Jewish-controlled mass media. Goyim, you've been brainwashed to pander to your mortal enemy. Although this satanic agenda of Organized Jewry is close to fruition, I represent those assimilated Jews who identify with their countrymen and humanity at large. We want no part of it. In the words of Sam Goldwyn, "Gentlemen, include me out." Although they will divert the blame on us, we're not going to be scapegoats for psychopaths and perverts. This list came from B with this message:
"Less than 2% of the US population, but ensconced into every nook & cranny of Govt. Media, Education & Banking. That makes for an unbalanced system where everything, in typical Judaic fashion, is torn asunder. It isn't the Chinese or the Muslims or the Russians! We're being destroyed from within. A Bolshevik-Communist coup has taken place in Amerika and Fluoridated Americans probably won't lift a finger to counter it. We've been conquered & occupied. We're all Palestinians now."
The 46 jews in Biden's Government (So Far)June 28, 2021This was originally compiled by Josh on Gab. Just like Donald Trump was surrounded by jews, so too is Joe Biden swimming in a semitic swamp with some sick creatures.
Bruce Reed: White House Deputy Chief of Staff
Robert Bauer: Co-Chair of the Presidential Commission on the Supreme Court of the United States
Monica Medina: Asst. Sec. of State for the Bureau of Oceans & Int. Environmental & Science Affairs
David Cervantes: Policy Advisor at U.S. Department of the Treasury
Teddy Nemeroff: Director for International Cyber Policy NSA
Chanan Weissman: Director for Technology and Democracy NSA
Gene Sperling: Senior Advisor to the President
Anita Dunn: Senior Advisor to the President
Nora Volkow: Director of the National Institute on Drug Abuse
Alina Romanowski: United States Ambassador to Kuwait
Jonathan Cohen: United States Ambassador to Egypt
Alaina B. Teplitz: United States Ambassador to Sri Lanka and the Maldives
Peter H. Vrooman: United States Ambassador to Rwanda
Xavier Becerra: United States Secretary of Health and Human Services
Max Rose: Special Assistant to the United States Secretary of Defense for COVID-19
Andy Slavitt: Senior Advisor to the COVID-19 Response Coordinator
Elizabeth Sherwood-Randall: US Homeland Security Advisor
Ron Klain: White House Chief of Staff
Eric Lander: Director of the Office of Science and Technology Policy Science Advisor to the President
Rachel Levine: Assistant Secretary for Health
Rochelle Walensky: Director of the Centers for Disease Control and Prevention
Jeffrey Zients: Counselor to the President
Steve Ricchetti: The other Counselor to the President
Wendy Sherman: United States Deputy Secretary of State
Anne Neuberger: United States Deputy National Security Advisor for Cyber and Emerging Technology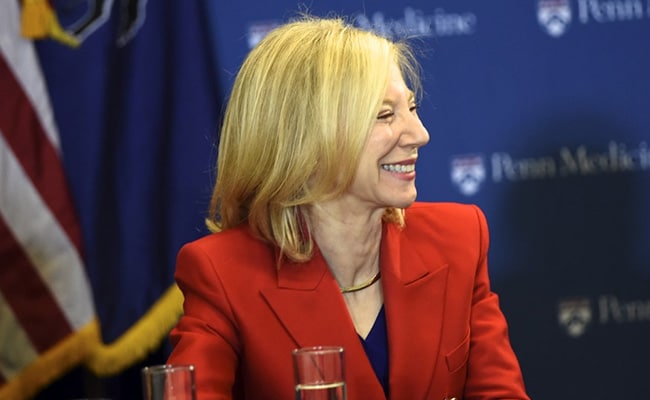 Amy Gutman, new US ambassador to Germany. Fmr. Pres. Univ. of Pennsylvania
Alejandro Mayorkas: United States Secretary of Homeland Security
Doug Emhoff: Second Gentleman of the United States
Jared Bernstein: Member of the Council of Economic Advisers
Antony Blinken: United States Secretary of State
David S. Cohen: Director of CIA until March 19, then transitioning to Deputy Director of CIA
Janet Yellen: United States Secretary of the Treasury
Merrick Garland: US Attorney General
Avril Haines: Director of National Intelligence
Isabel Guzman: Administrator of the Small Business Administration
Polly Trottenberg: US Deputy Secretary of Transportation
David A. Kessler: Head of Op. Warp Speed (Jan-Feb) & co-chaired the Biden-Harris transition's COVID-19 Advisory Board (Nov 2020-Jan)
Jennifer Klein: Co-Chair White House Gender Policy Council
Jessica Rosenworcel: Chairwoman of the Federal Communications Commission
Stephanie Pollack: Deputy Administrator of the Federal Highway Administration
Mira Resnick: State Department Deputy Assistant Secretary for Regional Security
John Kerry: United States Special Presidential Envoy for Climate
Victoria Nuland: Under Secretary of State for Political Affairs
Gary Gensler: Chair of the Securities and Exchange Commission
Mark Greenblatt: Inspector General of the Department of the Interior
Elizabeth Klein: Deputy Secretary of the Interior———–Related – All the Jews Joe Biden Has Tapped for Top Roles —————- Paul Craig Roberts – Democrats Have issued a Death Sentence for White America