I have always believed "where there is smoke, there is fire." Check this out. This lady outed these globalist scum over a decade ago.
https://www.brighteon.com/embed/27879d26-db70-4887-9c19-de49289b5c0d
Friday, May 21, 2021 23:25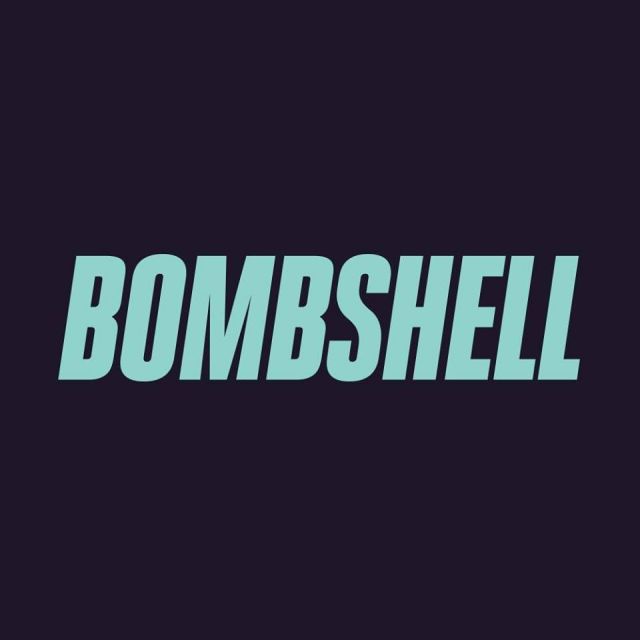 Breaking! Whistle blowing Doctor Exposed Globalist Plan For UN Directed Depopulation Great Reset Using Vaccines For Extermination
A leading Medical Doctor while treating multiple heads of state learned of UN Plan to release a virus as the trigger for depopulation through vaccines.